15 Ways to Overcome Loneliness
You can train your mind to counter the negative effects of loneliness with the positives by embracing alone time as a period of self-actualization and independence.
Let's dive into 15 practical ways to overcome loneliness so that you can flip your situation into one that benefits you in the long run.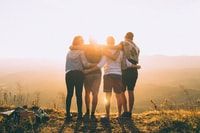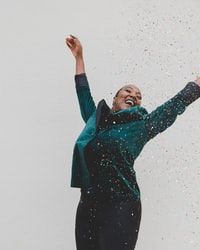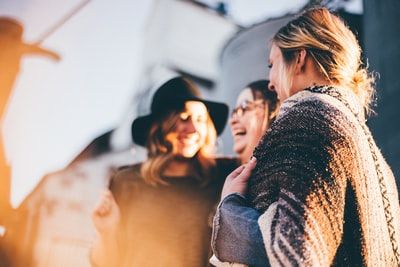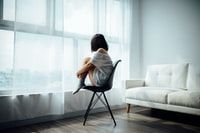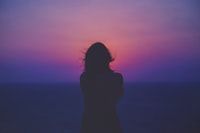 Black Friday offer is now available!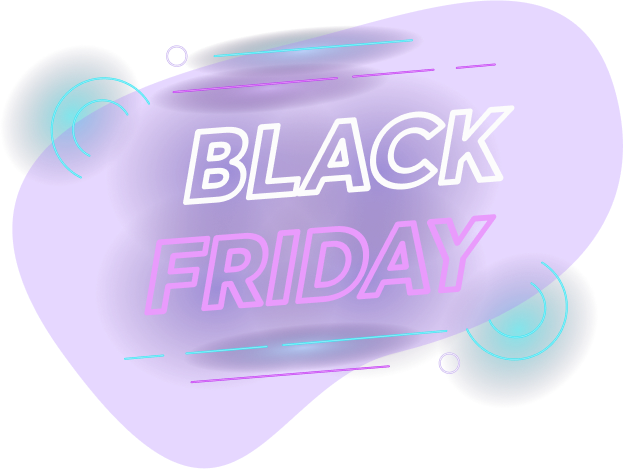 Created with