5 Ways To Boost Your Self-Confidence Instantly
Everyone struggles with their self-confidence, even those who seem the most self-assured. Building confidence in oneself and being able to outwardly project that confidence starts with a strong sense of self-worth, which is at the heart of your self-esteem.
Black Friday offer is now available!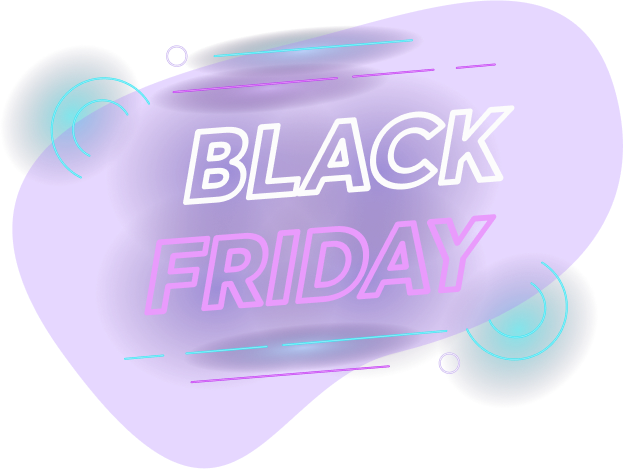 Created with