Alternative Techniques To Help With Social Anxiety
If you suffer from Social Anxiety Disorder, there are many things you can do to help your anxiety levels.

While there is no 'magic bullet' for anxiety that will make it all go away, there are plenty of alternative options that will do no harm and probably do a lot of good!

As well as conventional treatments like Cognitive Behavior Therapy, counseling and medication, there are some positive, life-affirming therapies you can try to help manage and overcome your SAD.

Many therapists recommend that you try a combination of methods to get the best results.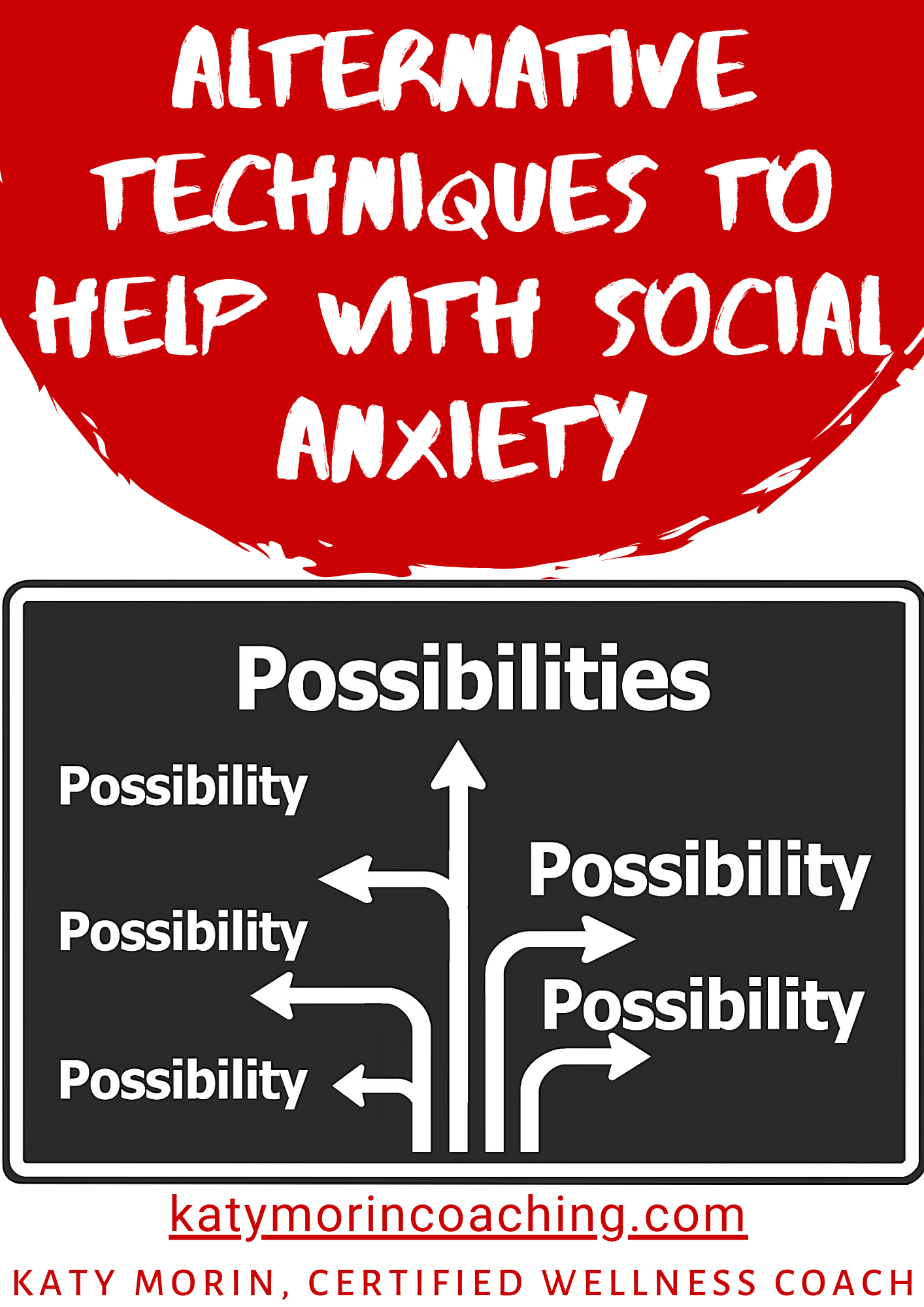 Created with