Face Your Fears
You Can't run away from fear. It's time to turn around and face it!

Stand up Tall, Face and Convert Fears Into Success!


What you are going to learn
A few more words about this course
Understand fear, understand how it controls you, and learn to fight back! Learn how to use grit, resilience, and perseverance to transform failure to your advantage.
Throughout this course you will discover;
Module 1: Understanding Fear and How it Works
Module 2: The 5-Step Fear Conquering System
Module 3: The Overwhelming Force Method of Handling Setbacks
Module 4: The Mental Motivation Trick
Module 5: Learning To Persevere
Module 6: Write Your Own Success Story
Black Friday offer is now available!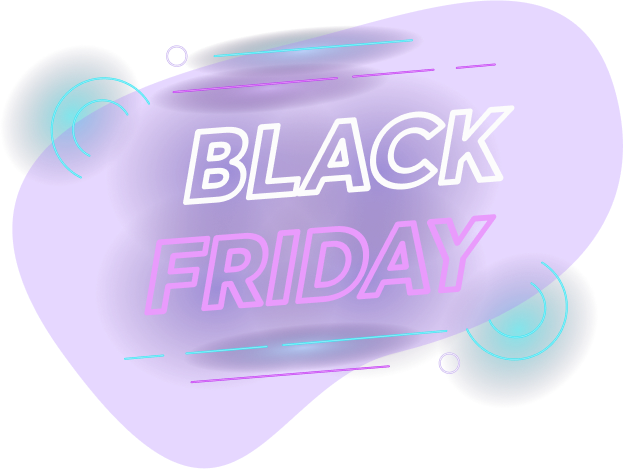 Created with