Do you want to get rid of your social anxiety?
Learn how to be confident in your social life.
Isn't it time to stop being dominated by what other people think?
To live YOUR life? To be your true, authentic self? To create a life that makes you happy, and not someone else?
Truly joyful, happy people are those who live wholehearted, authentic lives. They don't wear masks, don't pretend to be someone else, don't let the opinions of others command them.
They are FREE to be the person they were made to be. Free to live the authentic life. Free to love themselves for who they are.
And yet so often, we feel driven and ruled by what OTHER people want. We want to be authentic…
...BUT WE DON'T KNOW HOW.
But what if there were a solution?
To be able to let your TRUE self be seen? Without fear. Without shame. Without the need to apologize?
Ask yourself…
Do I want to live an authentic life ?

Do I want to be free from the opinions of others?

Do I always feel like I'm wearing a mask when I'm around others?

Would my life be better if I was living an authentic, joyful, free life?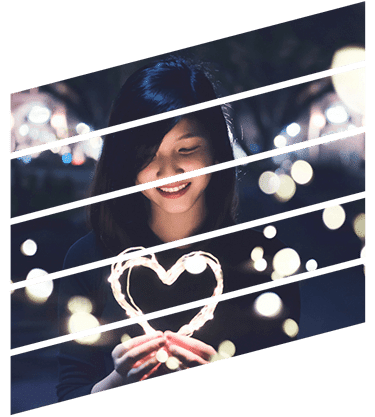 From the time we're young, we're told to be someone else.
Be smarter, like her.
Be well-behaved, like him.
Speak up, quiet down, study this, don't go there, work harder, take it easy…
Do...Do...DO!
It's like living in a cage. We desperately want to break out.
To be free. To let our true selves shine forth.
To discover our authentic selves and develop a healthy self-concept.
To stop living someone else's life and start your OUR lives.
But we don't know how.
We feel stuck. Caged. Imprisoned by fear of others.
But what if there were a solution?
A way to break free, spread our wings, and experience the joy of the authentic life?
Now there is...
INTRODUCING...
Healing Hypnotic Liberation
The step-by-step process for letting go of what others think and living as the REAL you...
Learn new ways to deal with issues that keep you from being at peace.
Rapid transformation therapy gets to the root of your issues
Reprogam Your Subconscious Mind
RTT facilitates a rapid transformation from old patterns of behavior to new ones. When you get stuck in your live, you need help to break out of the unhealthy patterns.
Heal Past Trauma
Discover how you developed limiting beliefs about yourself. Learn how to remove them. Get rid of emotional and physical pain from the past.
Change Your Thoughts - Change Your Life
Discover how to change negative and limiting thoughts. Develop a real and lasting love for yourself. Take back control of your life.
powerful, heart-based, and above all; flexible.
Beautiful course player
All Healing Is Self Healing
BQH is a heart-centered and intention-based self healing modality that uses regression techniques to help the you connect with your higher self.
Open Your Subconscious Mind
By helping your subconscious mind to become more open to new possibilities, BQH can give you the ability to move forward effortlessly in life.
Learn From The Past
By learning to clear negative energy from your current reality and bring in positive energy, you will begin to experience a sense of peace. Your ability to overcome obstacles and reach your goals will improve dramatically.
come out of your shell
Learn how to catch negative emotions before they take control of your life
Gain Confidence
When you're able to see yourself in a more positive light, it's easier to feel confident. That feeling can help you to move forward in your life and reach your goals.
Let Go Of Fear
When you can move past the fear in your mind, it's easier to cross social boundaries and meet new people.
Build a solid foundation for a better life
With the right person in your corner, learning how to improve your social skills can be fun and exciting.
4 Powerful Session To Heal Your Life in 30 days
Learning how to overcome your social anxiety can have a huge impact on your life. It can help you to feel more comfortable in social situations, gain confidence in yourself and boost your self-esteem.
A journey to the TRUE you.
IN THE LIFE-CHANGING COURSE, YOU'LL LEARN:
How to shed the harmful expectations of others

How to discover who YOU truly are (and NOT who others want you to be)

How to UNLOCK your true passions

How to build UNSHAKABLE self-esteem (that no one else can tear down…)

How to let go of mistakes and learn to ACCEPT yourself (and finally move on)

How to EMBRACE your individuality

How to LOVE yourself (with all your strengths and weaknesses)

How to FIND your life purpose and stop wandering from thing to thing

How to show the world the REAL you without fear of what they'll think

How to shape and create the JOYFUL life you've always wanted by living authentically

And so much more!
This powerful journey could


absolutely change your life.

In 20 years, you could look back at today as the first day your true self blossomed.

When you stopped being what OTHERS wanted and became the person you were DESTINED to be.

Your fork in the road

.

Your door to freedom.


The key to the cage has been given to you. You can either open the cage or throw it away.

It's your choice. Will you be your authentic self or continue living as you have been?

You could try to learn all this on your own, but it would require hours upon hours of reading and research.

You wouldn't have the guidance of a trusted expert.

And you wouldn't really know if you were making progress.

Or you could be taken by the hand and guided on this life changing journey.
BUT WAIT, THERE'S MORE...
Get Access To A Bonus Course
Becoming Your Beautiful Authentic Self
Here's the breakdown of the 6 modules:
6 modules with 49 lessons to lead you on the journey of authenticity ($299 value).
Additional resources, reflections, and affirmations to help you apply and implement what you've learned ($99 value).
Module quizzes to empower you to remember the key points ($49 value).
A thorough understanding of who you truly are (PRICELESS).
Priority email support.
Join today
Healing Hypnotic Liberation
Awaken Your Hidden Power
Included in this powerful personalized 30-day program
* Pre-session zoom call discussion

* A preparatory self-hypnosis relaxation recording

* 1 RTT session to discover the root cause of your problems
* 1 personalized transformational recording to be listened to daily for 21 days

*2 Coaching sessions

*1 Beyond Quantum Healing Session

* Email check-ins for continued support

*Bonus Course: Becoming Your Beautiful Authentic Self (Value of $500)

Black Friday offer is now available!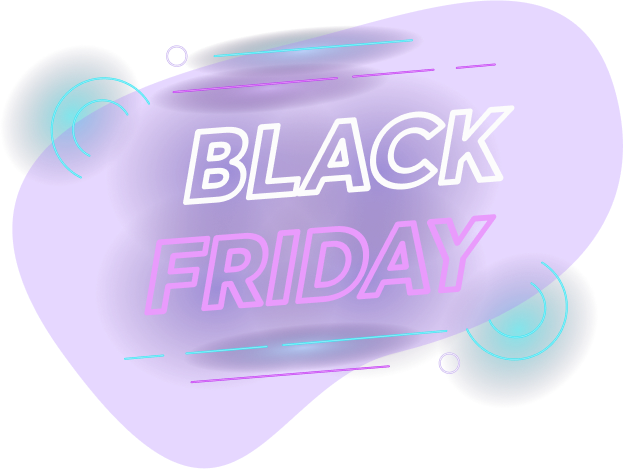 Created with