Managing Social Anxiety On Video Calls
Since social distancing happened, as a social anxious person you probably thought you could have a break from socializing, but no... video calls are taking over the world.
Here's what I learn about managing social anxiety on video calls.
Black Friday offer is now available!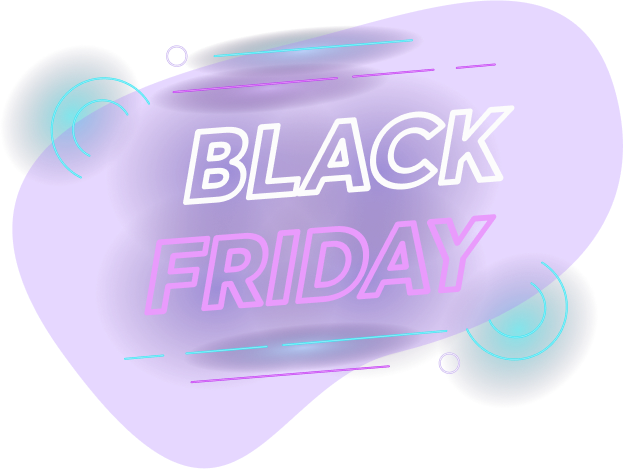 Created with