Personalized Self-Hypnosis Recording
I will send you a personalized transformational recording to be listened to daily for 21 days with your name for your preferred topic. Including relaxing music. Some topics you could use: Self-Confidence Self-Esteem Self-Love Social Anxiety Public Speaking Procrastination Sleep And more...
Black Friday offer is now available!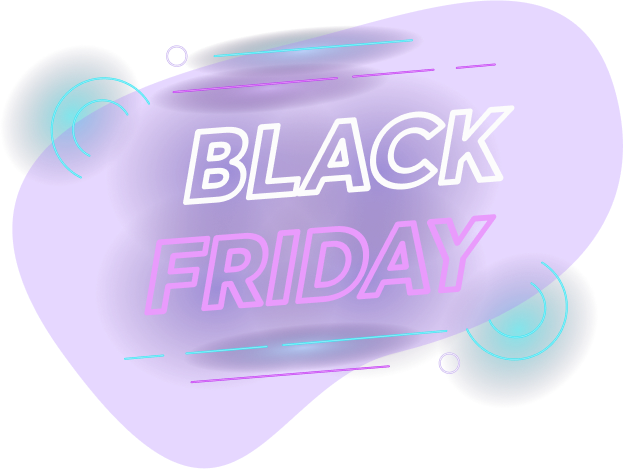 Created with