ATTENTION: Are You Feeling Stressed, Overwhelmed And Are
Feeling socially anxious?
Learn How to Stop the Cycle of Social Anxiety, Worry, and Fear So You Can Regain Control of Your Life
Stress and Mental Illness is a Serious Issue
According to the American Institute of Stress, 83% of US workers suffer from work-related stress. This then causes US businesses to lose up to $300 billion yearly as a result of this stress.
But workplace stress is not the only area where Americans are suffering. Nearly 1 in 5 American adults will have a mental health diagnosis in a given year.
Even more shocking, 46% of Americans will classify under a diagnosable mental health condition during their lives, and half of those people will develop the conditions for the mental illness as early as the age of 14.
These shocking statistics should tell you two things: stress and mental illness is a serious issue, and you are certainly not alone if you are experiencing any of these negative feelings and emotions.
Stress and Mental Illness Cause a Number of Negative Health Effects
Each of these conditions is extremely worrisome since stress and mental illness take a large toll on a person's health.
Stress alone is a large contributor to illnesses such as cardiovascular disease, obesity, and other serious health conditions. It is predicted that stress is responsible for at least 120,000 deaths a year in the US.
With the problem of stress in mind, it is imperative to find a way to relieve stress and help manage other mental health problems.

It's all going to change, starting today!
You are going to discover how to overcome social anxiety, so that you can be fearless and achieve anything you want in life!
What you are about to discover are the strategies that I personally used & learned from only the best experts to banish worry and lead a stress-free life.
These strategies are the reason why I am able to achieve the impossible by managing my anxiety, stress, and avoiding depression.
With this formula, I can assure you that you too can live a stress-free existence, and unlock your true potential.
Your frustration ends here.
Boost your confidence, improve your communication skills, and regain your self-esteem
"Ultimate Upgrade" A 30-Day Rapid Transformational Therapy and Coaching Experience, is the ultimate 30-day program for social anxiety sufferers who want to progress further in life with unstoppable self-confidence. The key that leads to a successful and fulfilled life is to fight your fears and by developing the self-esteem of a champion — This is what this life-changing program is all about.

Anxiety is the main obstacle that stops someone from reaching their full potential. And most people have no idea how to overcome it! This is what this transformational blueprint is here to offer – SOLUTIONS.


You will discover everything you need to know about overcoming social anxiety, fears, and depression: Proven & powerful strategies to overcome your stuck points, how to face your inner demons, the simple step-by-step action plan for overcoming resistance to change, how to silence your fear… and much more waiting to be uncovered inside this program.


If you want to overcome your anxiety once and for all... then this is the ultimate upgrade success blueprint you have been looking for.
What Can RTT® and coaching do for you:
You will crush all your set goals

You will let go of painful memories and experiences that are shaping your reality and making you unhappy

You will get rid of your BIGGEST fears & become unstoppable

You will identify the belief systems that stops you from taking action

You will block your mind from negative obsessions that cause deep anxious feelings.

You will become the best version of yourself so that you can achieve the most from life!
How RTT® Therapy Gets to the Root Cause - Rapid Transformational Therapy®️ | Marisa Peer
RTT® is a method that truly empowers you. By using a technique called Role, Function, Purpose, Intention, it honours and values the significance you attach to your issues/problems and then offers a powerful emotional release for you so that they can be free from pain.
RTT® draws out 'unfinished business', meaning it is a technique for addressing the trauma that you have been holding onto for many years.
You are involved with the therapist in uncovering the meaning and interpretation of events and then changing them. This leads to permanent powerful change because RTT® enables the mind to tell the body what to do (such as work on achieving certain goals or turn fear into excitement)

SPECIAL BONUSES FOR TAKING ACTION!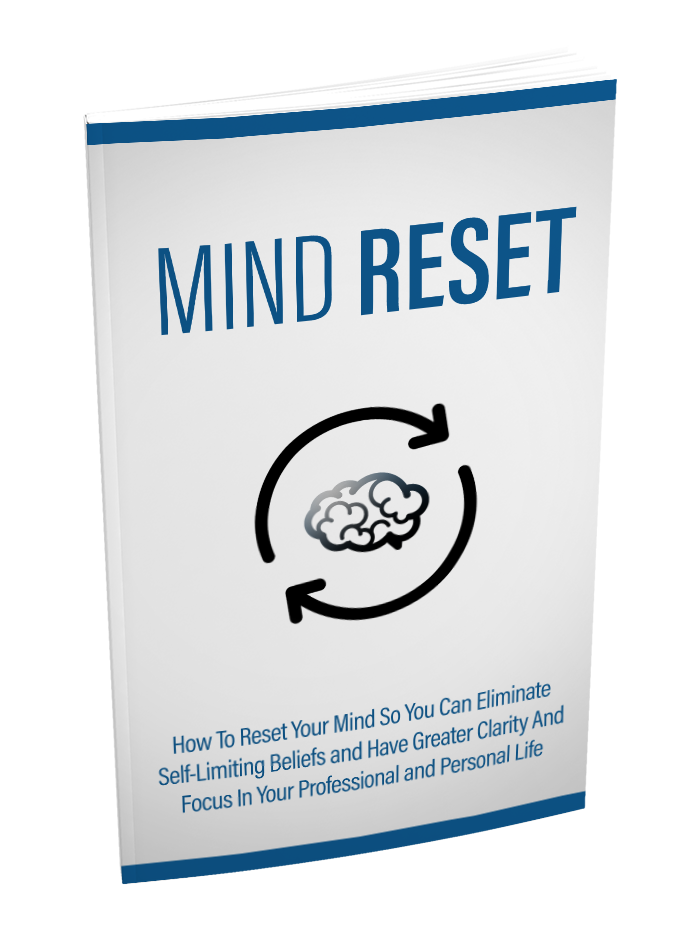 What's Included:

→The main eBook
→Checklist
Mind Reset Bundle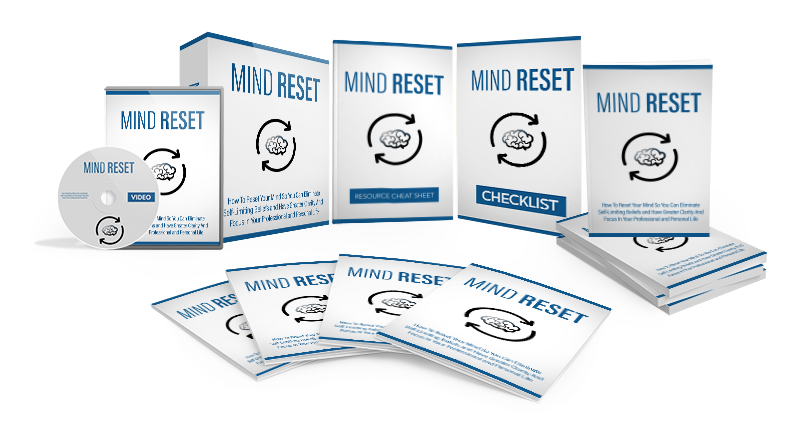 A Value of $27.00
Discover How To Reset Your Mind So You Can Eliminate Self-Limiting Beliefs and Have Greater Clarity And Focus In Your Professional and Personal Life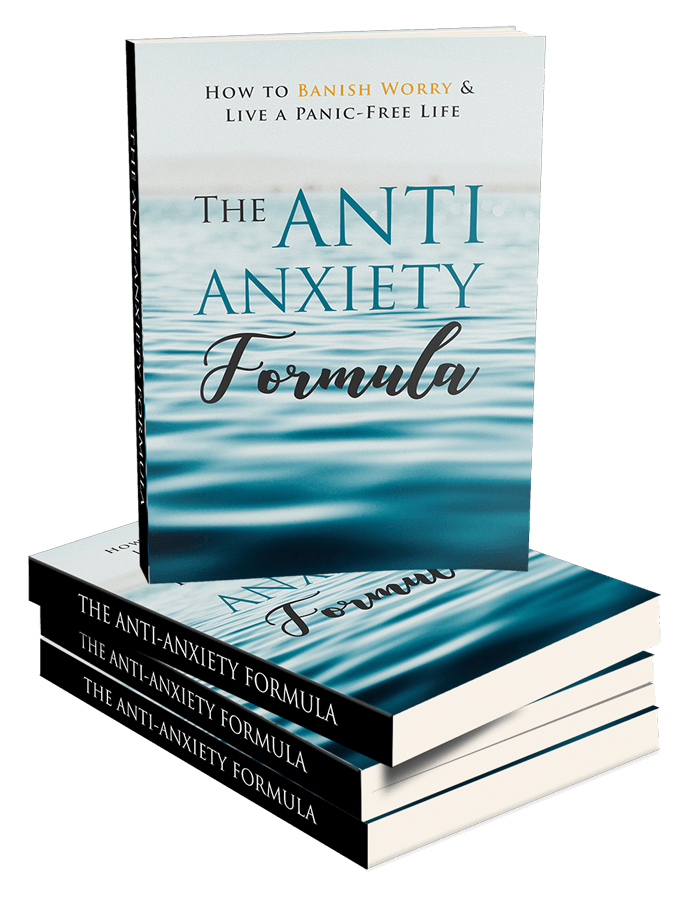 What's Included:
→The main eBook
→Checklist
→Mindmap
The Anti Anxiety Formula Bundle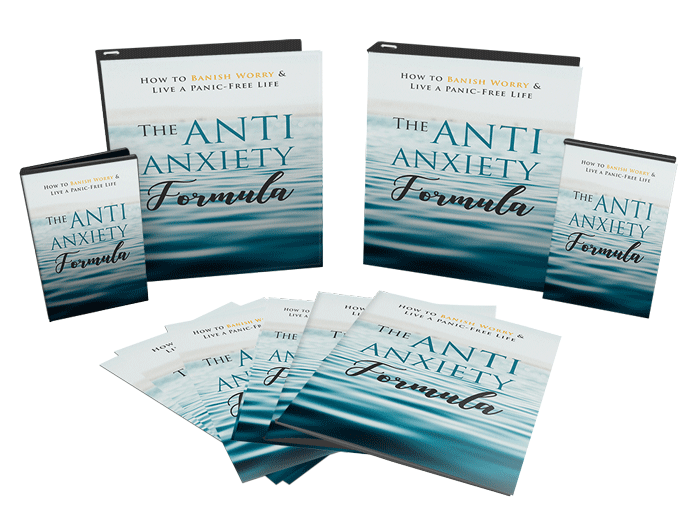 A Value of $27.00
Discover The Proven Strategies To
Overcome Anxiety
Frequently asked questions
Each Rapid Transformational Therapy session lasts between 90 minutes to 2 hours. For that reason, we ask you block of a full 2 hours in your calendar to make sure you're not rushed. The Coaching session are 1 hour.
The experience feels different for different people. Some people feel a floating sensation, some do not. Others may feel sleepy, some do not. Most people feel relaxed and at ease. What's most important is to know that how you feel isn't an indicator of how effective it is. Regardless of what it feels like - it's working. I promise.
Can I get "stuck" in hypnosis?
No! That's an old tale. You have complete control the whole time. You can talk, move your body, get a tissue, even get up and leave (I've had clients who had to stop to pee before!). If our call gets disconnected you may drift into sleep if you're really relaxed, but eventually you'll notice that you're not hearing my voice and open your eyes.
Hypnosis is not magic - it's science! It works by creating a burst of brain waves that are the same as when you're in REM. That's what allows you to access the subconscious mind. It's very easy and anyone can do it, you'll see for yourself when you do it too!
The Ultimate Upgrade
A 30-Day Rapid Transformational Therapy and Coaching Experience.
This personalized program includes:
* Pre-session zoom call discussion
* A preparatory self-hypnosis relaxation recording
* 2 hours RTT session to discover the root cause of your problems
* A personalized transformational recording to be listened to daily for 21 days
* 2 coaching sessions to integrate new beliefs
* Email check-ins for continued support
*2 free ebook
Black Friday offer is now available!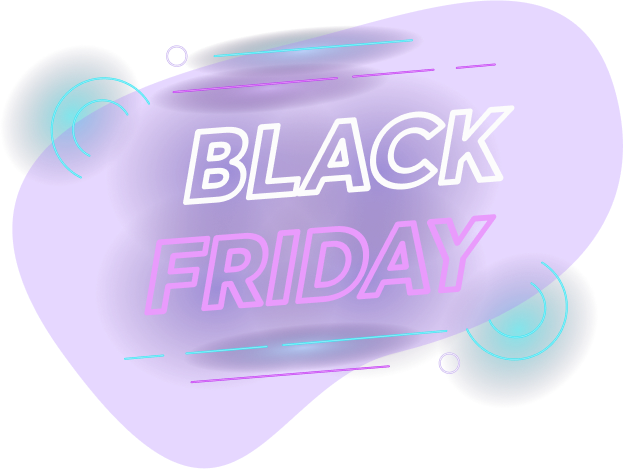 Created with