From Socially Awkward to Socially Awesome
How To Thrive In Social Situations When You Suffer From Social Anxiety.
Knowledge is power and once we understand the root causes of Social Anxiety disorder we are well on our way to being able to overcome them. Or at the very least mitigate their effects. Within this program, you will discover everything you need to know and get started with proper planning and implementation of a plan to overcome Social Anxiety that anyone can follow and see results and not be lead astray by the latest and greatest "miracle" pill or fad.
What you are going to learn
A few more words about this course
This powerful program will provide you with everything you need to finally get rid of the anxious feeling that rises within you every time you are faced with an uncomfortable situation and start living the life you want.
Throughout this course you will:
Learn Why You Feel The Way You Do In Certain Situations
Discover How To Begin The Pathway To Change
Quickly Change Your Thoughts And Expectations
Revealed! How To Gain CONFIDENCE In Your Daily Life
How to build UNSHAKABLE self-esteem (that no one else can tear down…)
How to LOVE yourself (with all your strengths and weaknesses)
How to show the world the REAL you without fear of what they'll think
And Much, Much More.
Great offer today!
29% OFF - 2 Complementary Programs to Help You Overcome Social Anxiety
The Social Anxiety Antidote and From Socially Awkward To Socially Awesome
Black Friday offer is now available!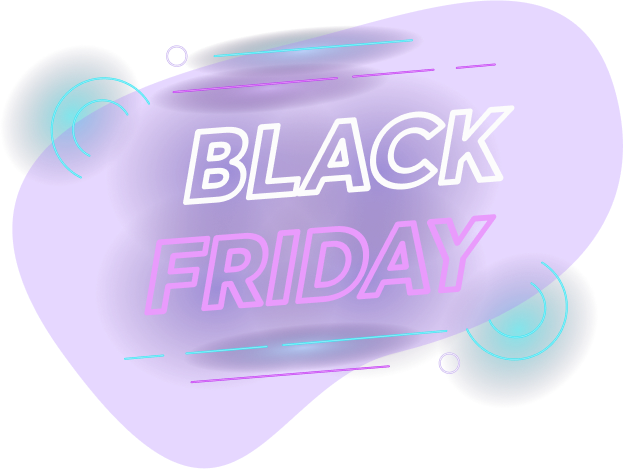 Created with