THE WELLNESS 360 ESSENTIALS STARTER KIT
With Wellness 360 On-the-Go, you're about to embark on a guided journey that will support you every step of the way to creating a life fueled by wellness. The Wellness 360 On-the-Go journey takes place over 5 steps. Each step contains a blueprint for you to follow and tips delivered right to your inbox.
Black Friday offer is now available!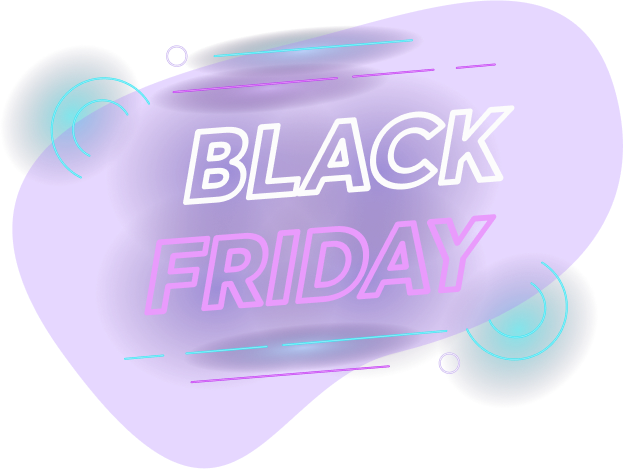 Created with