Watch now!
Let's Go Workshop
This workshop will teach you how to stop worrying, overthinking and doubting so that you can take action now.
Sections Include:
The Power of Taking Action
What Holds Us Back From Taking Actions?
Analysis Paralysis
Worry
Doubt
Fear
Thoughts of Others
Take Action Now!

Black Friday offer is now available!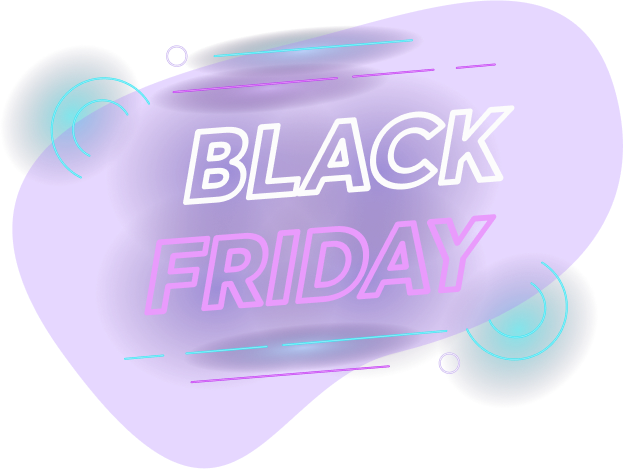 Created with