Advance your LIFE
I will help you overcome social anxiety
You'll find free guides and paid programs to help you regain control of your life.
Meet Your Coach
Katy Morin
I help people who suffer from social anxiety, to overcome loneliness and their fear of communicating with others, by showing them how to communicate better in their interpersonal and professional relationships, to have the social life and the career they want.
My Best Coaching and Hypnotherapy (RTT) Programs
*All sessions can be done in English or French.
Book A Free Call
This discovery session is a safe place for you to discuss your challenges and to know if we are a good match.
Coaching Testimonials
"Katy helped me understand how to manage negative thinking, identify limiting beliefs, and learn how to challenge them in order to find more positive ways of thinking about myself and my life. She was very attentive and providing a great platform to express myself and my issues! Thank you so much :) She has also travelled the path herself and therefore has solid credibility. "
"I was coached about my negative thoughts, I see a positive evolution in the reduction and in the intensity."
"Katy is great and provided useful advice to help get started in the right direction, thanks Katy!!"
Rapid Transformational Therapy Testimonials
I would recommend to work with Katy 100%! She is offering and giving a very good service. Including the e-mails she sends, and how she talks, speaks with the client. I felt myself 100% safe during the session.
Thank you for helping me Katy, you gave me space to feel my emotions, you guided me towards understanding. I am very grateful! I feel amazing, I know how to focus my thoughts, I own my actions. I focus on the wonderful things that are happening to me, and I know that life happens for me not to me.
I feel more confident and relaxed. I was able to link in a better way many issues in my life and understand how they affected me and how to deal with them. Katy has a very relaxing voice her recording is an amazing relaxing source
I now think in a totally different way each and every day and because of this I am much more focussed due to being so much more relaxed mentally & physically. I think if you are someone who is considering a session with Katy, please do not hesitate, you will simply never look back. Its literally transformational!
I got promoted, I am less anxious at work, I no longer dread going to work, if I doubt my ability, I remind myself that it is simply an old inaccurate belief showing up briefly. Katy is a fantastic therapist and I feel very lucky to have met her!! Thank you so much Katy!!
Join Our Social Anxiety Mastermind Group
JOIN THE COMMUNITY
exclusive news | Tips and Tricks | Stay connected
Black Friday offer is now available!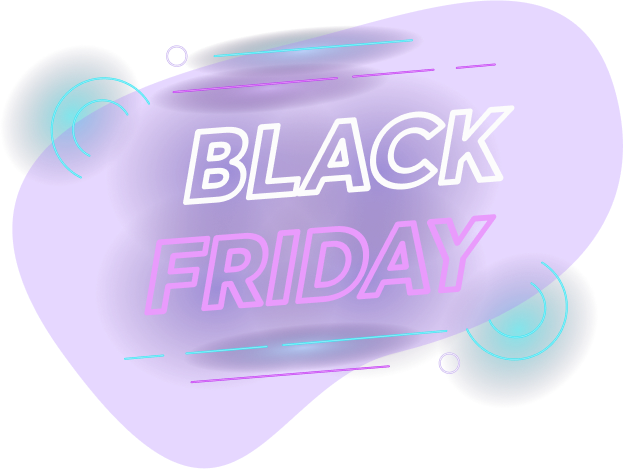 Created with