Simple Steps To Restore Gut Health And Lose Weight
In this workshop we will discover the importance of maintaining a balanced gut. Specifically, it is my mission to empower you to make the necessary changes to prevent and help manage disease and ill conditions within your physical body. I will be discussing how an imbalanced gut affects your risk for disease and illnesses as well as how to treat these conditions naturally.
Black Friday offer is now available!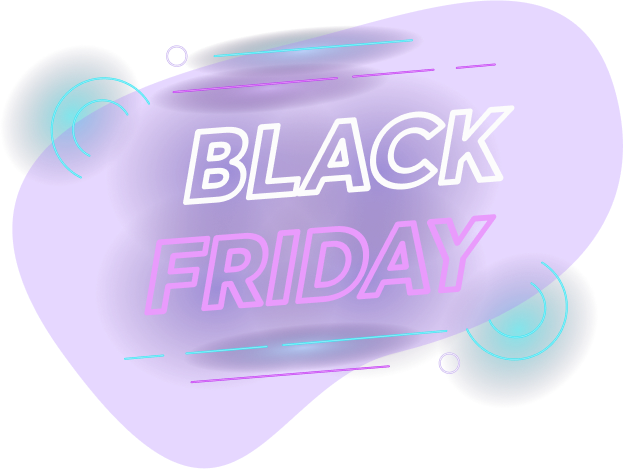 Created with